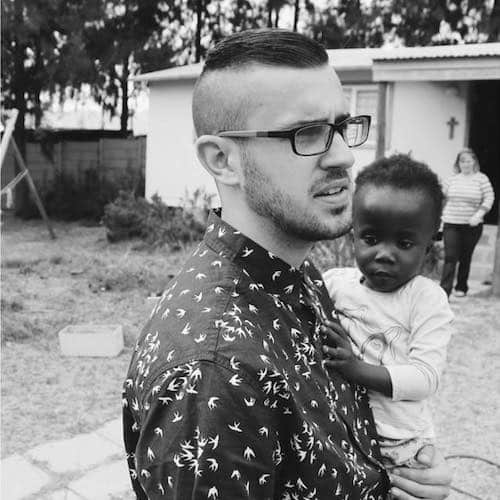 JAMAICA: medical center, designed by Kyle Rogers and Isaac Cameron
Kyle Rogers is a Cal Poly Architecture from Pleasanton, California. Kyle has worked with JI for two years, first as an intern and now as a thesis designer. Kyle believes that JI is giving him real world experience as well as training him to be a humanitarian designer.
SMJ Gift of Love Organization is planning to build a community medical center. The closest health facility is the public hospital, which is located in Savanna-la-mar approximately 20-30 minutes away from the area. The significance of this wellness center is that it will have a general practitioner, a pediatrician, a dentist, a mental health practitioner and an ophthalmologist to provide the needed services for the community. The facility will also have a small lab and a pharmacy, which will enable the people to obtain their medications. There are no other types of health clinic in the near vicinity of this magnitude or service.
Project Details
Humanitarian Partner: SMJ Gift of Love Organization
Sponsor(s): HGA Architects
Location: Jamaica
Designer(s): Kyle Rogers (architecture student) & Isaac Cameron (structural engineering student)
University: Cal Poly
Professor: Thomas di Santo
Status: Design Pending