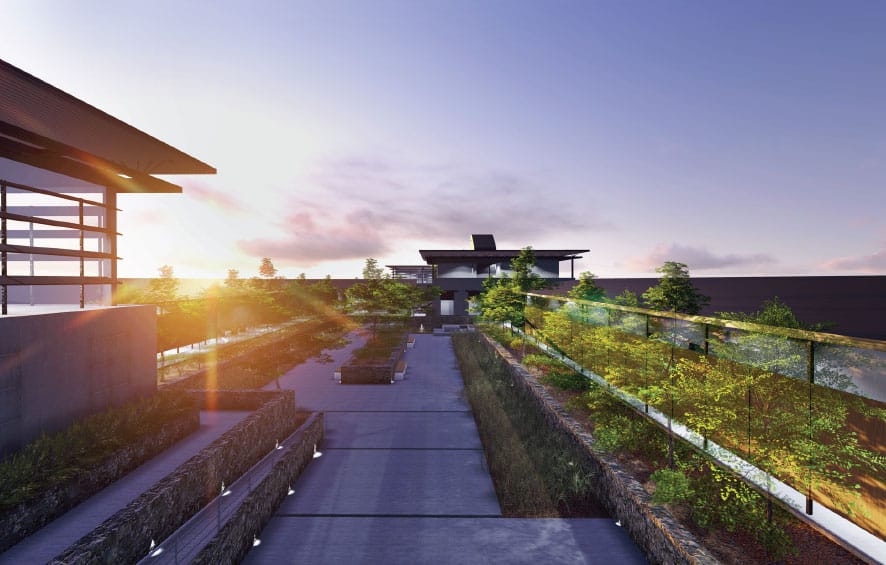 BURKINA FASO: Marantha Hospital, designed by Trevor Chayce
The Maranatha Hospital is the first of six regional medical clinics in Western Burkina Faso. These clinics will be outfitted to care for the real and everyday needs of the community and will mark the first time that many Burkinabe' will have access to healthcare. It strives to improve life for the Burkinabe' community by facilitating access to quality, affordable health care, educational opportunities and community development programs. The first medical clinic will be completed in 2016 with a new clinic surfacing every year for 5 years following the first.
Project Details
Client: 

Amoveo

Location: Bobo Dioulasso, Burkina Faso
Designer: Trevor Chayce 
Status: Design complete.  Preparing for construction.