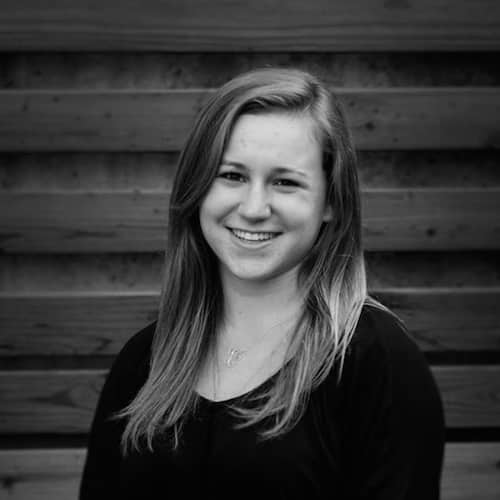 BRAZIL: vocational center, designed by Stephanie Carl and Elliot Gertner
Stephanie Carl is a Cal Poly architecture student from Fairfax, Virginia. Stephanie believes that working with JI will allow her to combine two of her passions: design and helping others. Elliott is a CM student eager to use his thesis on a real project.
Eco Caminhos wants to build an Eco Farm that will provide vocational training. The project will be designed to treat its own waste, generate its own energy and  will be used to train the underprivileged. Accommodating tourists in Eco Lodges as well as offering locally cultivated organic food and a width variety of eco sports and workshops will generate income.
Project Details
Humanitarian Partner: Eco Caminhos
Sponsor(s): FPB Architecture
Location: Brazil
Designer(s): Stephanie Carl (architecture student) and Elliott Gertner (Construction Management Student)
University: Cal Poly
Professor: Sandy Stannard and Phil Barlow
Status: Design Pending