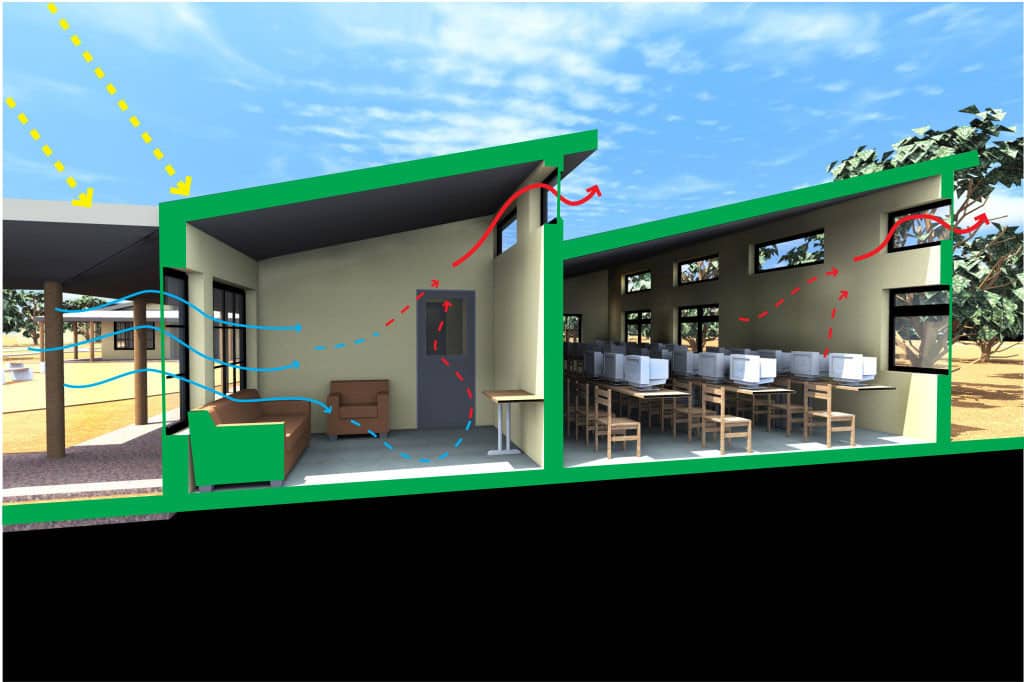 ZAMBIA: Community development center, designed by Samantha Nason
In an effort to reverse the downward spiral of poverty and hopelessness in Zambia, the Community Development Resource Centers will give Zambians the education and experience necessary to improve their way of life now and for future generations.
The goals of this program are to establish life changing skills and education including a controlled demonstration farm that will give students effective practical training for future community projects. This will empower Zambians to succeed by giving them additional tools for agricultural improvements, business development, and education (nutrition, hygiene, and sanitation).
Project Details
Client: Seed of Hope International Partnership
Location: Ndola, Zambia
Designer: Samantha Nason and Kate Taylor-Keeling
Status: Designs completed