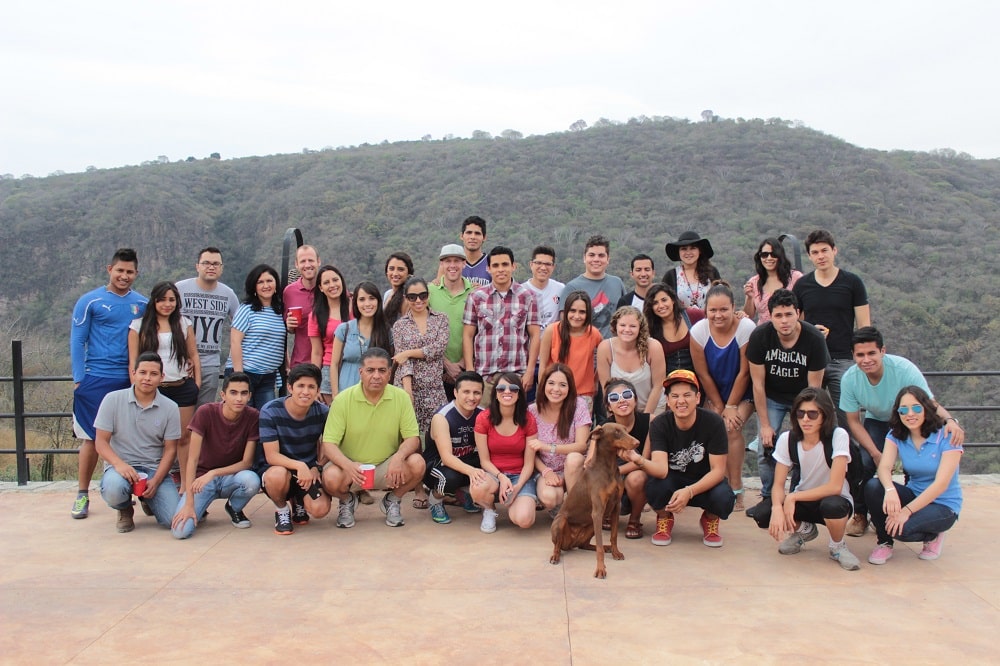 MEXICO: Enfoque Ciudad orphanage, designed by Elise Thelander
Enfoque Ciudad, under the direction of brothers Justin and Damian Hirst, works with orphaned boys 18 years and older. The boys come from various orphanages in Mexico that typically end their programs for youth at the age of 18. While staying at the Enfoque Ciudad property for free, they are required to work full time and finish their studies.
The facility is currently in phase two of construction for the year of 2013, building a soccer field, outdoor theater, swimming pool and developing the landscaping to hold future outreaches at the property. Visit Enfoque Ciudad's website to get updates on their program and facility.
Project Details
Client: Enfoque Ciudad
Location: Guadalajara, Mexico
Designer: Elise Thelander
Status: Phase 1 Completed, 2013