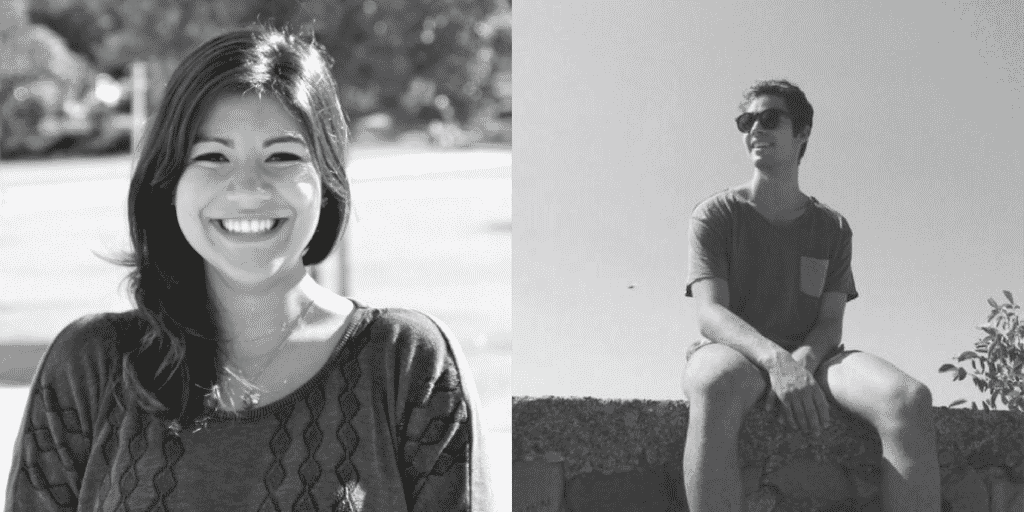 INDIA: wetland rehab, designed by Keilan Meertens and Martha Campos
Keilan Meertens is a Landscape Architecture student at Cal Poly and Martha Caampos is a Civil Engineering major. They are combining their expertise to design a water purification system for a wetland in India.
Wellness Water's mission is to provide a low-cost, dual filtration system that combines a wetland with an existing but ineffective slow-sand filter technology to purify contaminated domestic water. They aim to integrate new technology with existing community structures, local partnerships, and local government participation. The goal is to embed a system of social and technological sustainability by using community resources.
Project Details
Humanitarian Partner: Wellness Water
Sponsor(s): CH2M 
Location: India
Designer(s): Keilan Meertens (landscape architecture) and Martha Campos (civil engineering)
University: Cal Poly
Professor: Rebekah Oulton
Status: Design Pending