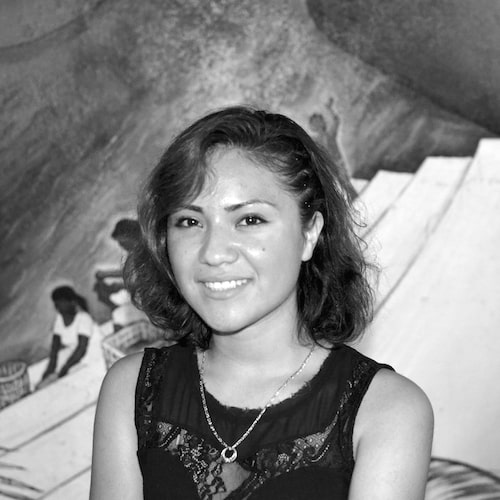 TANZANIA: deaf school, designed by Vicky Arias and Rachel Holden
Vicky Arias is a Cal Poly architecture student from Pittsburg, California. Vicky would love for the space she designs to help motivate kids and teenagers as well as help improve their life situations.
Deeper Christian Life Ministry wants to build a deaf primary school in Rugu Village, Tanzania. There are no other primary schools in the area that provide services for deaf children. They plan to have classrooms and dormitories. They anticipate having 250 children and plan to have equipped playing ground, gardens, and tanks for rainwater. Deeper Christian Life Ministry plans to support other needs by growing crops for food and raising animals.
Project Details
Humanitarian Partner: Deeper Christian Life Ministry
Sponsor(s): DLM Architecture
Location: Tanzania
Designer(s): Vicky Arias (architecture student) and Rachel Holden (construction management student)
University: Cal Poly
Professor: Carolina Dayer
Status: Design Pending