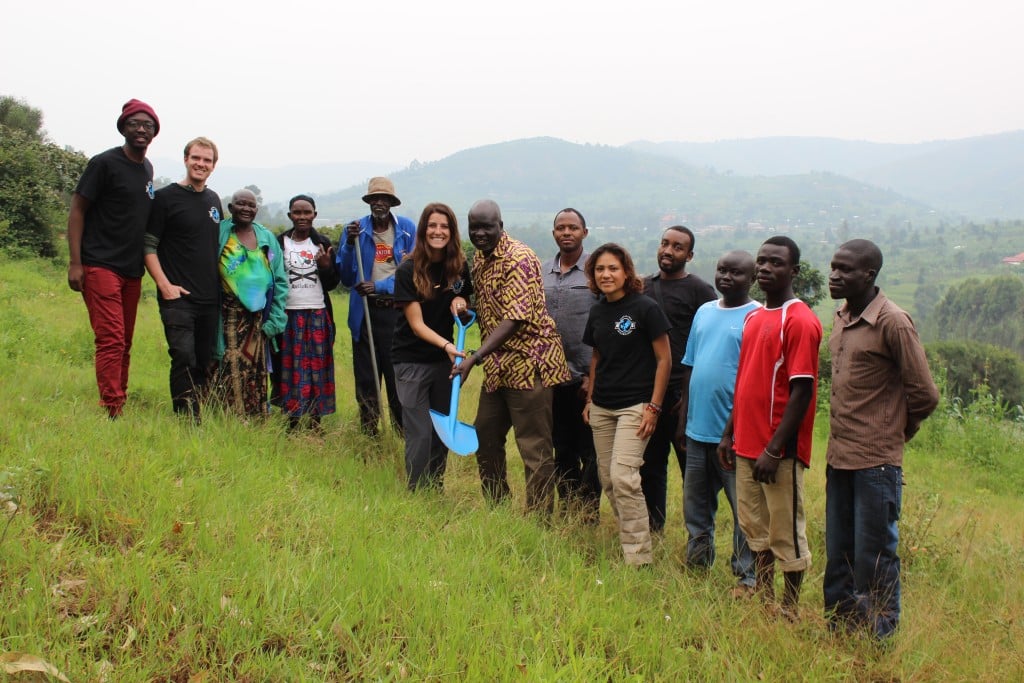 UGANDA: vocational center, designed by Courtney Wedel and Jason Angerer
This vocational center in Kabale, Uganda will teach trades to people from all over Uganda The trades will be ranging anywhere from sewing, agriculture, carpentry, mechanical, and eventually the vocational school will progress to a place where Ugandans can come and receive a degree. The participants will be spending anywhere from one day – 3 years learning a trade at the vocational center. Once their training is completed the students will be able to return to their villages and make a living.
The JI team visited the Kigezi team in December 2015 and visited the project site.  This is truly one of the most worthy projects we have worked on!
Project Details
Humanitarian Partner: Kigezi Healthcare Foundation (KIHEFO)
Sponsor(s): BAR Architects
Location: 

Kabale,

Uganda
Designer(s): Courtney Wedel (architecture student), Jason Angerer (construction management student
University: Cal Poly
Professor: Thomas di Santo, Phil Barlow
Status: Design Pending